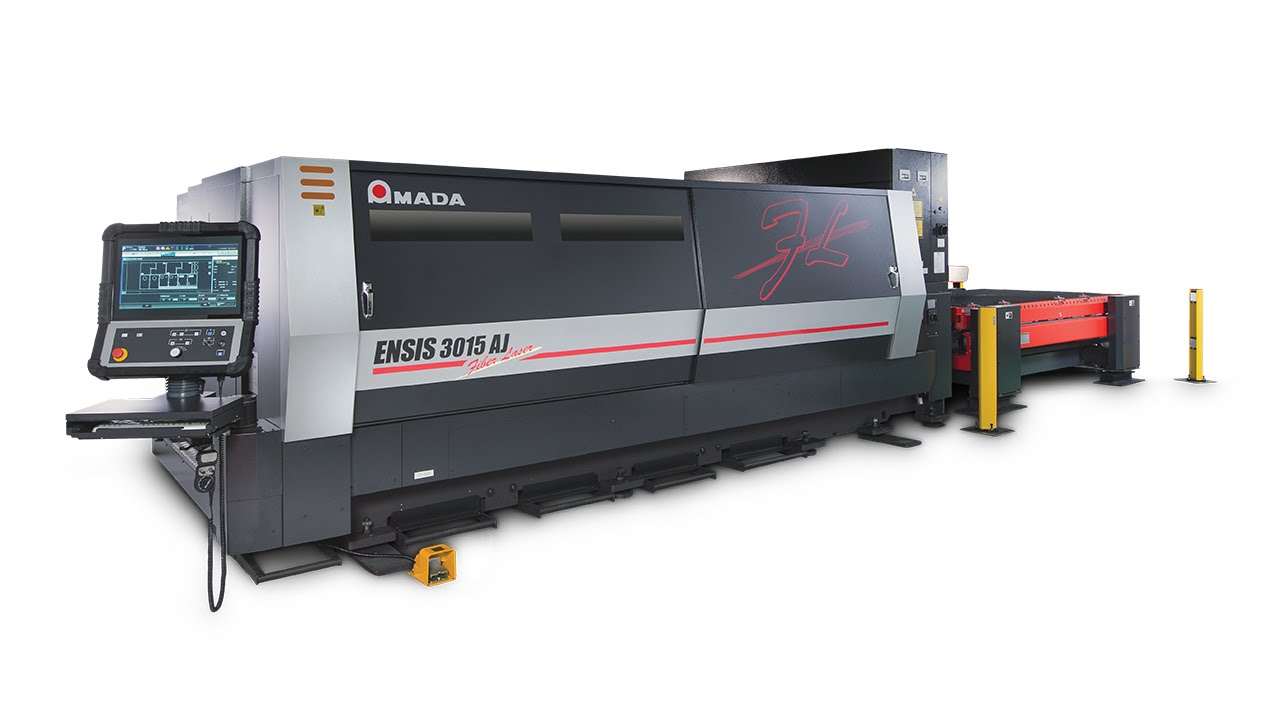 22 Mar

Jedcor adds new fiber laser cutting system.

The ENSIS 3015 AJ is a revolutionary advancement in fiber laser cutting technology.

This high-speed fiber laser cutting system has the ability to cut thin materials up to 4 times faster than a CO2 laser. In addition, an innovative resonator enables the ENSIS AJ to deliver both speed and power — utilizing 2 kilowatts to process up to 1-inch thick mild steel.